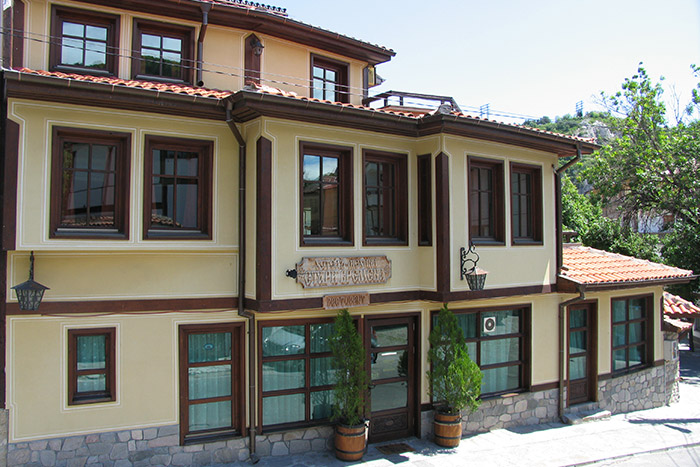 ABOUT US
Family Hotel "Old Times" is located in the old part of the town of Assenovgrad, 40 meters away from the road to Bachkovo and Pamporovo and 300 meters from the center of the town. It consists of two perfectly restored ancient buildings which are monuments of the Bulgarian culture and keep the atmosphere of the Bulgarian Renaissance. It is surrounded by number of churches and chapels built more than 100 years ago. The most important sight of the town – the medieval Asenova Krepost (Assen`s Fortress), is only 2 km away.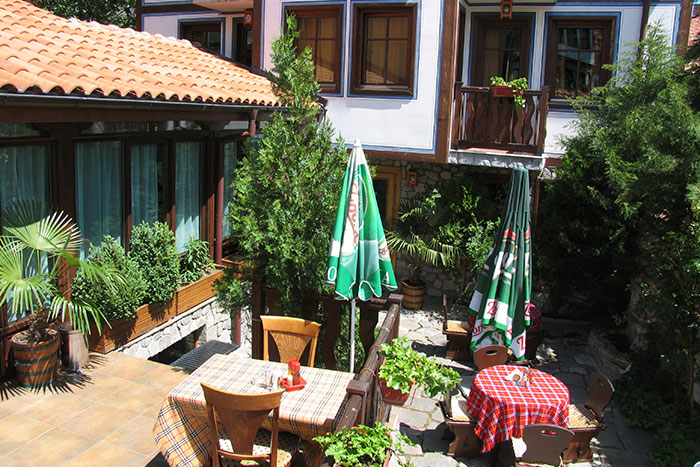 Friendly and welcoming staff, and within walking distance of centre of town and ethnographic museum house.
Rowland -
The receptionist was polite and very helpful. The house is well situated and is easy to find. Even though its a cheap hotel it's clean and comfortable.
Kamen -
Staff very welcoming ( if you smile and attempt to talk Bulgarian people respond). Arrived evening after flight to Plovdiv. Able to eat well in restaurant at10pm
Ungarese -