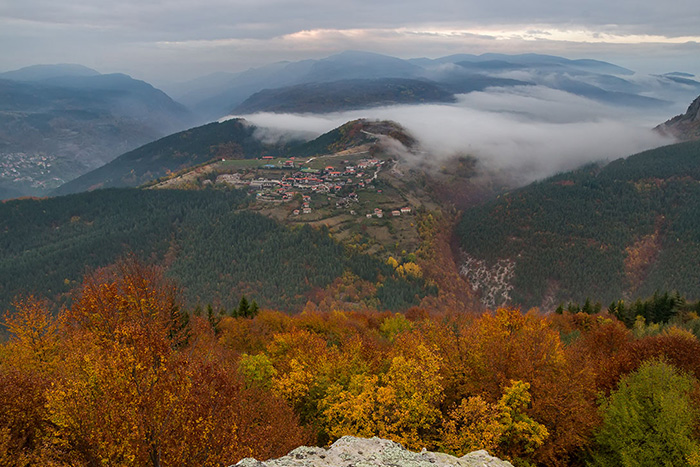 ABOUT US
Guest Houses "Old Times 3" is located 1100m above sea level, in the village of Vrata near Assenovgrad. It is 26 kilometers away from Assenovgrad, 45 kilometers away from Plovdiv and 160 kilometers away from Sofia.
The surrounding area contains fascinating rock formations, caves, springs, ancient forests and rich and interesting flora and fauna. It is highly suitable for long calm walks and picnics in the silence and cleanness of this unspoiled countryside as well as for interesting walking-tours at every time of year. Only 1.5 km away is the famous rock phenomenon called Belintash, which is a protected nature landmark.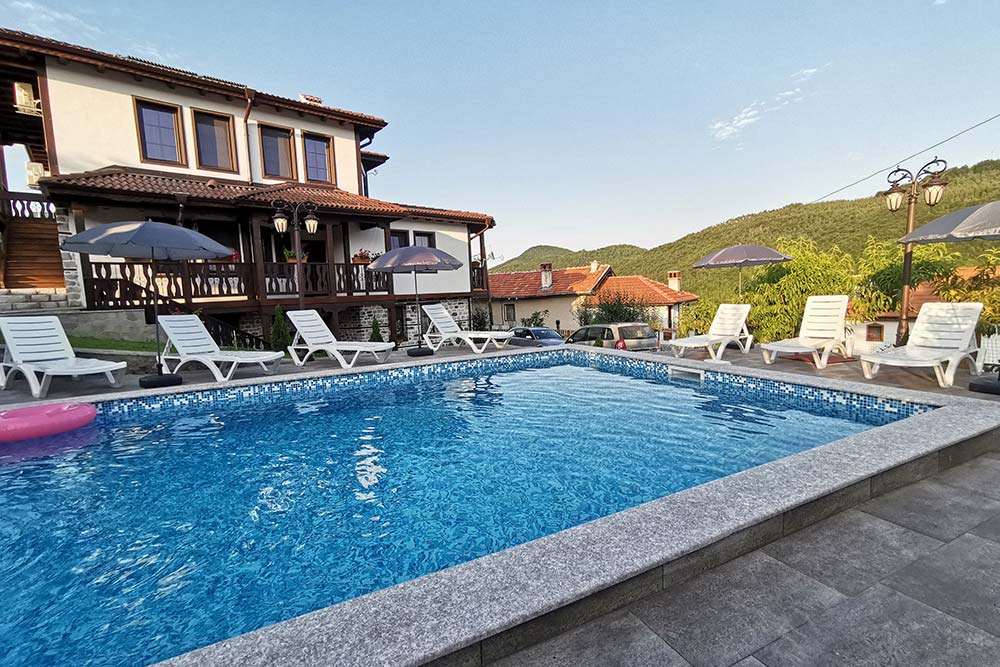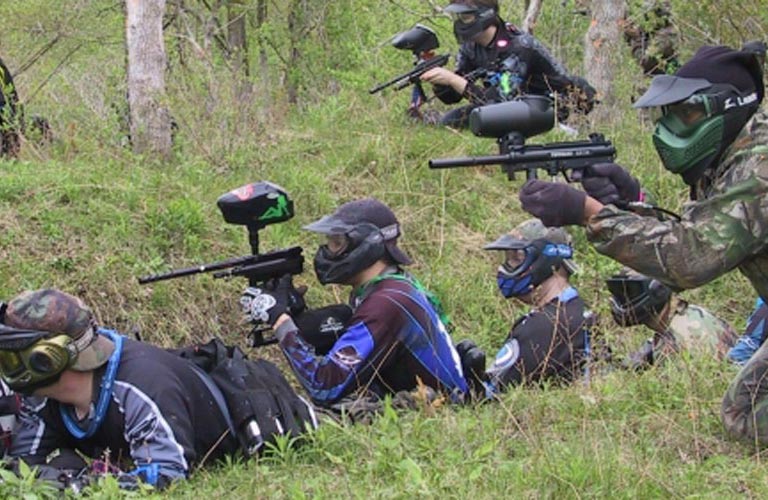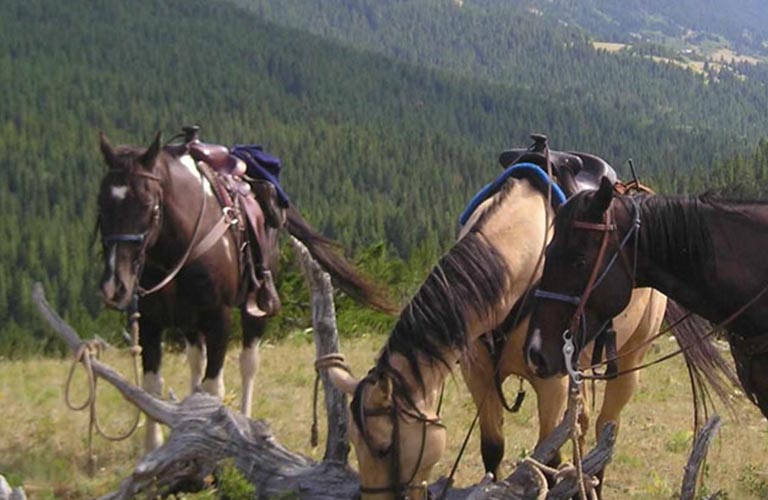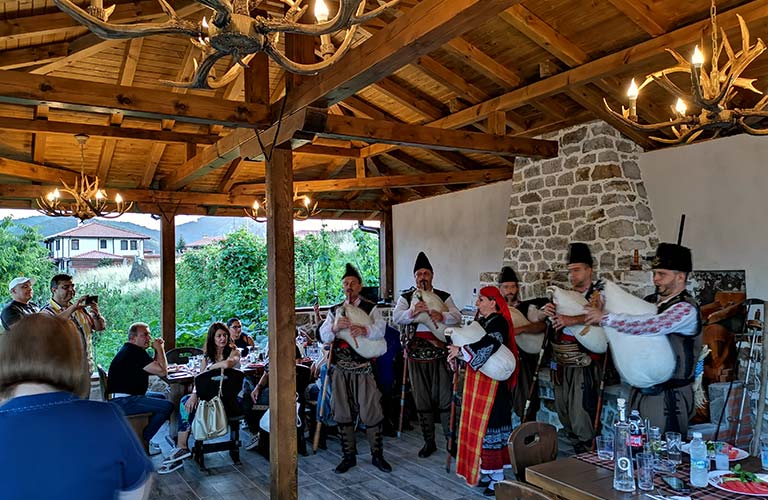 Great experience in a great place. The staff was super friendly, the food was tasty, the room was clean and comfortable. I highly recommend the place.
Neosupreme -
Very friendly staff. Great location. Lovely food. Last bit of road gravely and rough, but ok in dry weather! Will return.
Harald -
This is a magical place in Rodopi everyone should visit. The complex is very comfortable, with swimming pool and a tennis court. The staff is very friendly.
Mariya -