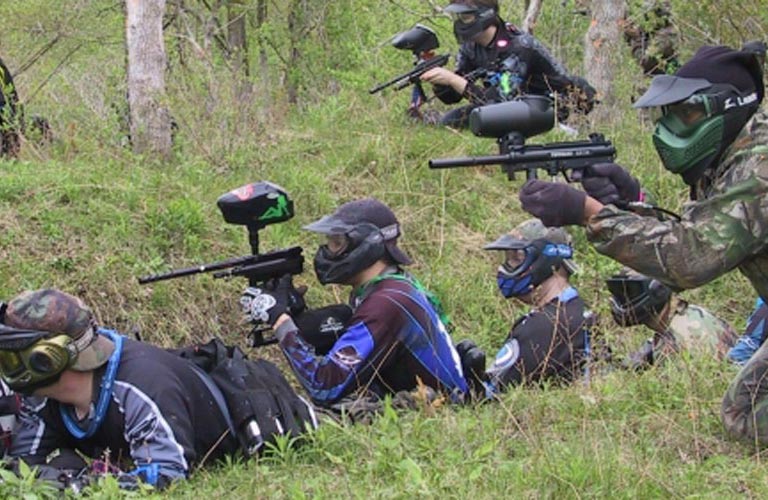 If you like adrenalin, entertainments and team games, order a paintball battle!
We are able to provide paintball games upon a prior request. You will fight an action under age-old trees of the Rhodopes. It is a wonderful way to spend time with your family, to have fun with friends or to build a team.
Do not hesitate because there are not many places and activities like this one. You can assume the role of a real soldier and fight the "enemies" while using natural terrain for tactical cover.
But more than everything you will laugh and enjoy the time together and you will create wonderful shared memories forever.
If you have any questions please feel free to contact us.