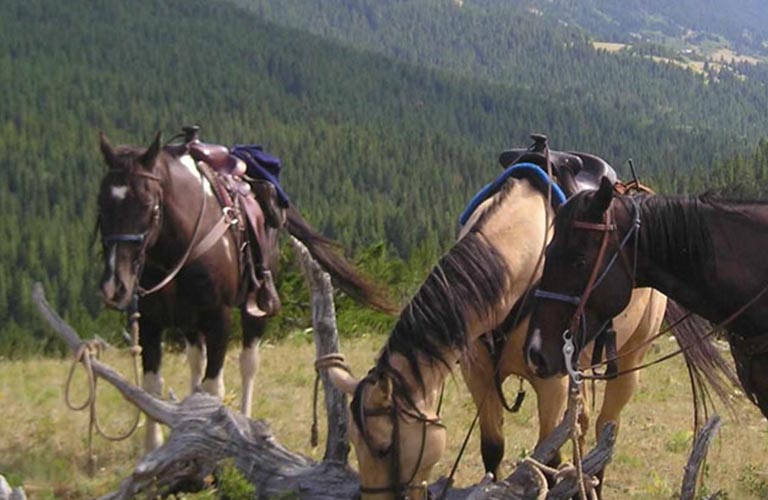 We are able to provide horseback riding with professional instructors upon your prior request. You can enjoy the wonderful forest around the hotel in a different way.
You can order this kind of experience for yourself or you can share it with your beloved, family, friends or team. Even if you do not have equestrian skills, our instructors will help you and will take care of your safety. They will teach you how to feel good in the saddle.
Riding on the local paths and seeing the close landmarks will give you a different point of view to the nature. It could be a memorable romantic or funny experience.
If you have any questions please feel free to contact us.